Do you have a website that is getting very little or no traffic at all? Do you ask, "How can I affordably increase website traffic?
There are several things you can do to change that, even if you only have a limited marketing budget.
We'll go over all of the different ways you can promote your website. Then, we will try to assimilate them into a single, uniform strategy.
A strategy that is both highly effective and budget friendly affordably. Standard offline advertising has advantages, but at a higher cost.
First of all, television commercials, radio ads, and print advertising are expensive. This is, undoubtedly, the best way to launch a business. The costs are prohibitive.
A full page ad in a prominent magazine or other publication can run as high as $50,000 per ad. TV commercials can run even higher.
If the commercial is set to run during a popular television show or sporting event, the cost would be enormous, upwards of $5.3 million for a thirty second ad during the Super Bowl.
---
Increase exposure by submitting your site to search engines and directories.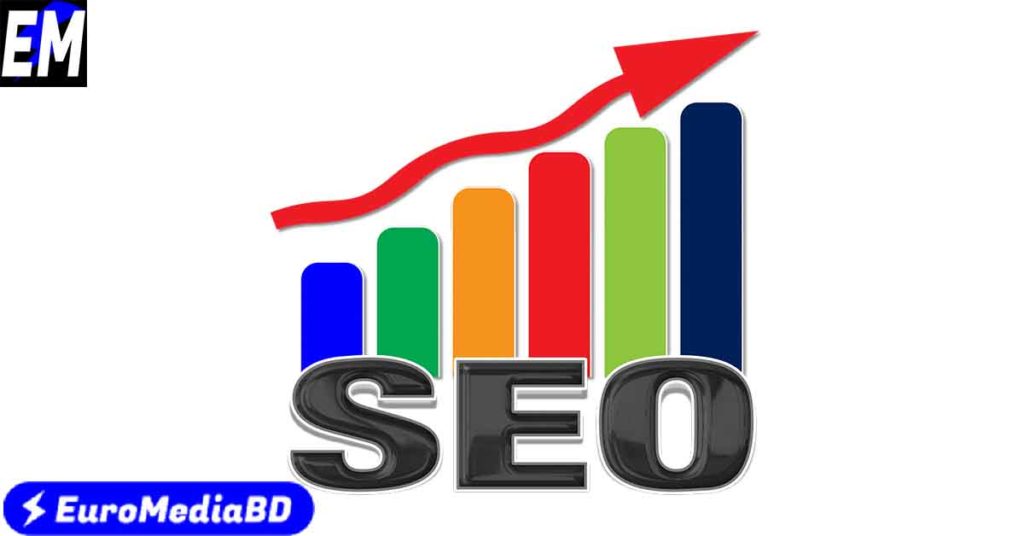 Obviously, the cornerstone of internet marketing is search engine submission and optimization.
There are thousands of different search engines and directories on the internet where you can submit your website to be listed in their database.
This can be fairly easy to do. It is very time consuming to do all the work manually a single website at a time.
The best digital marketing agency will offer a solution that allows these to be done for you automatically.
A monthly submission plan with a credible search engine submission service can make sure this gets done the right way. However, be careful of sites that submit to directories and search engines.
Some auto submitting sites will say that they will submit your site to 75,000 search engines and directories, as an example.
These services are scams; and, they can actually hurt your online presence more than they could ever help it.
These "guaranteed, high volume" submission services list your website on bogus link pages and on SPAM websites that can, actually, get you banned from the major search engines.
You should only do business with a reputable search engine optimization company that submits your site to the right, niche relevant directories.
---
Attract new authority and increase website traffic with link building.
More important than search engine optimization alone is link popularity. Link popularity is the number of websites that currently link to your site.
The more inbound links that point to your site, the higher your search ranking will be. It is important that the links that point to your site are relevant and helpful.
Beware of getting spammy links that point to your site, as these can have a negative effect.
There are more than a few ways to acquire links and increase website traffic. I have a certain strategy that worked well for me.
My advice to you is to write articles and press releases that you will then submit to article directories and press release distribution services.
They will distribute your articles and press releases to other websites who will publish them and, in return, provide a link back to your website.
Submitting your website to popular bloggers can be a good way to increase your popularity and momentum from their followers.
This guest posting can take a bit of work to setup; but, the results are extremely powerful for your site.
---
How can I affordably increase website traffic with pay per click?
If you are not patient enough to wait for your search engine rankings to improve, you can attract visitors to your website instantly by using pay per click (PPC) advertising.
With PPC, you pay a certain cost per click to have an advertisement for you web pages to run at or near the top of the search engine listings for certain keywords or on other sites' advertising areas.
Although this can be a costly investment if done ineffectively. It is not uncommon for people to blow thousands of dollars on PPC advertising and make very little or no sales.
If you are going to run any kind of PPC advertising, you should have it handled by a professional pay per click advertising experts.
In order to optimize your campaign with split testing and specific targeting to your ideal demographics, a digital marketing agency will keep your campaigns heading in the right direction.
You want to see results, not a wasted advertising budget gone with nothing to show for it.
Also Read – Top 4 Reasons Pay Per Click Advertising Works Great
---
Are affiliate programs an affordable way for you to increase website traffic?
One of the top ways to promote your website, could be utilizing an affiliate program to promote products that you are selling. 81% of big brands use some form of affiliate sales program.
The way it works is you provide an affiliate code to other online merchants. They then place a banner, link, or other promotion tool on their site that points to your product.
Every time that a sale is made that originates from the referral link, the affiliate will get a commission. There are a few internet companies that have thousands of affiliates.
You can list your products to their affiliates, this way, and it can cost you very little to nothing at all.
To recruit affiliates, you should submit your affiliate program to as many directories as possible.
There are directories online that you can list your affiliate program for free to potential affiliates.
Another smart strategy to find affiliates is to post your program on forums or message boards that are frequented by webmasters looking for new ways to monetize their websites.
Make sure you adhere to the rules of the site when you start promoting your affiliate products to get people to sell them.
An experienced digital marketing agency can help you setup a program to keep track of affiliate sales, training, stats, tools, etc.
Also Read – Will Internet Marketing Work For My Business? | Complete Guide 2021
---
FAQs-
Frequently asked questions regarding to How Can I Affordably Increase Website Traffic?
What are the top 5 ways to increase traffic to any website?
Optimize your website for organic search.
Greet visitors with a targeted landing page.
Promote your site with digital ads.
Drive traffic to your website with email.
Engage your audience on social media.
How much can SEO increase traffic?
Over half of all web traffic arrives at websites by clicking on them in organic search results. That indicates who websites that have invested in SEO receive more than half of all traffic on the Internet. And if they are on the first page, they will receive more than 90% of the traffic.
What is SEO coding?
What Is SEO Coding and How Does It Work? The process of writing or rewriting the programming for your website in such a way that search engines (such as Google) can understand and index your stuff is known as search engine optimization coding.
How can I get traffic to my website in India?
• Share engaging information.
• Make strong use of social media.
• Invite guest writers to contribute articles.
• Become a Quora expert.
• Make a mailing list.
• Create and run ad campaigns.
• Make use of long-tail keywords.
• Add videos to your website that link to it.
---
Conclusion –  
This is how you affordably increase your website traffic.
To summarize, you should first optimize your website for great user experience and the search engines before you submit it to them and directories.
After your site is submitted for indexing to the search engines, begin submitting press releases and your articles utilizing a submission service from a reputable digital marketing agency.
Also, start reaching out to influential bloggers in your relative niche and see if they would be willing to allow you to write a guest post or do a review of your products for you; so, that way, you can further boost your link popularity.
If you are selling products, you will want to setup an affiliate program and promote it to website with a large number of affiliates.
Finally, you can start a small budget friendly pay per click campaign, once all the bases are covered.
If you are persistent and use all of these methods, you will continually increase your website traffic over a period of time.
It will take some time for some of these outlined tasks to take hold and show the full potential of their abilities.
Be patient and continue your efforts until you achieve the increase website traffic levels that you want to reach.