If you are thinking about starting a website or you already have a site that is online, then you will need to look for expert search engine optimization SEO services. 
These SEO services and techniques will help your site have worthy online visibility. Before you start a campaign yourself or hire a trusted search engine optimization expert, you should keep a few important factors in mind.
5 factors to know if availing SEO services are beneficial or not
Relevant keywords are important for any website, but don't overload and "stuff" keywords.

When people search for your site in search engines, they use keywords that the search engine identify with your site. It is important to optimize your site with relevant keywords that help visitors and search engines identify your site's topics.
Keyword stuffing is when you try to overload your site with keywords to manipulate the search engines to rank your site a certain way in their results. This is what they refer to as a "black hat" search engine optimization technique that will result in your site getting penalized and, possibly, "sandboxed" or not shown at all! (Side note: This is not to be confused with Google Sandbox that is a community outreach program they launched.)
Communicate clearly on your website what your products and services are that you offer.
An essential and fundamental aspect of a website is good communication. Your website is the around the clock spokesperson for your business or organization. It is important to be clear as to what your company is about; the products and services you are offering; and, have a site that stays on topic to the relevant niche.
Who doesn't love cute animal videos? There is a time and a place for that; but, unless you are actually selling cute animals, your website is probably not the best place to share them. Focus on your niche and industry by sharing news and updates; useful solutions to the pains and struggles of your potential client; and any relevant information that is current and accurate. The term "stay in your lane" is appropriate here. : )
More keywords will generate traffic, but the right keywords in the right place will be the best option for rankings and traffic.

With the goal of search engines to deliver the most relevant content to what a user searches for, your search engine optimization goals (and your website as a whole) should be geared to that goal as well. We wrote an article about 8 essential SEO facts to make your site more impressive that goes more in depth. Here are five important places to make sure you put your targeted keywords in to carry the most power.

Title Tags – Keep titles short, relevant to the page's content, and don't overload them with keywords – make sue they make sense.
Also Read – How Can I Affordably Increase Website Traffic? | Complete Guide 2021
URL – Keywords in the page links help search engines and people know what they will find on the page they are going to visit.

H1 Tags – You can use multiple H1 tags on a page. Google said, "Use the H1 tag where it makes sense and sparingly, but you can use it multiple times on a page."
Body Text – Obviously, you want to include your targeted keywords in your body content; but, you don't want to "stuff" keywords. Use them where it makes sense and flows naturally with the words.
Image Names and Alt Attributes – You can use keywords in the names of your media files and their alt attributes as well. This helps the search engines' bots figure out what is being displayed; and, it is a great, often overlooked, SEO service or technique.
Always provide fresh and current content to your visitors.

People always want the latest technology and the most current news. You should treat your website the same. Make sure you keep your site up to date with new content that is relevant to your industry. According to Forbes, "…companies that posted 11 times per month got more than 4 times as many leads than those companies that blog only 4 – 5 times a month."! The best digital content marketing agency will tell you that "Content is King!".
Your website should have navigation and features that are both friendly and optimized for humans and search engines.

The usability and user experience is important to both humans and search engine bots. It is important to optimize your site so that both parties can navigate easily to find what they are looking for. Clean site structures, layouts, and navigation will help keep people on your sites and bots indexing the necessary content. Remember though, certain elements might seem great for users and bad for search engines and vice versa; so, try to stay away from these website element types.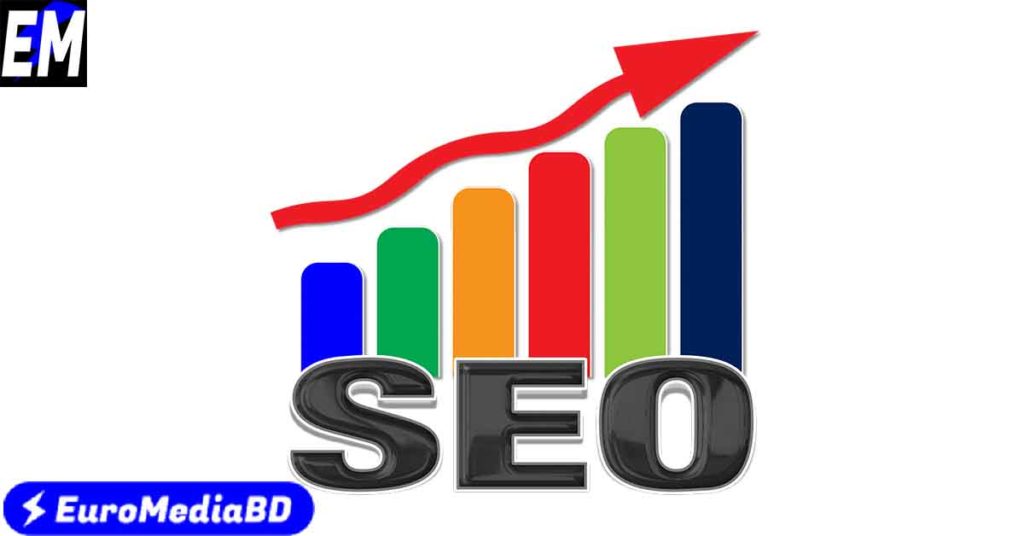 The best search engine optimization experts in globally understand their primary focus is take charge of all web promotion activities that are helpful and bring in relevant traffic to the website.
It is important to keep in mind that SEO services and methods do not give you overnight results. Some time is necessary to deliver positive outcomes.
Also Read – Simple Steps to Defending Your Reputation Online – 4 Easy Steps
---
Conclusion – SEO Services
There are "tricks" and techniques that "black hat" SEOs may use to try to get faster results for your site; but, these are not sustainable and will result in severe penalties from the search engines. With adept local search engine optimization companies you can except to get guaranteed, quality work.
When you hire a professional to handle your local SEO services, you will save yourself precious time and utilize it for developing other important strategies for your business.
If you are buying a new website; and you don't to invest a large amount of money into it; then you should look out for expert SEO consultancy services.
These digital marketing agencies can guide you about the techniques that are helpful in making your website better.
They have professional teams of SEO and SEM (search engine marketing) whose services assist other developers towards focused methodologies.